Linn LP12 from the Loft Part 1
A customer brought an LP12 in for service. It had been in the loft for a number of years.
The LP12 is orginally from 1983 and was supplied by Sound Organisation (still a Linn dealer in York, UK).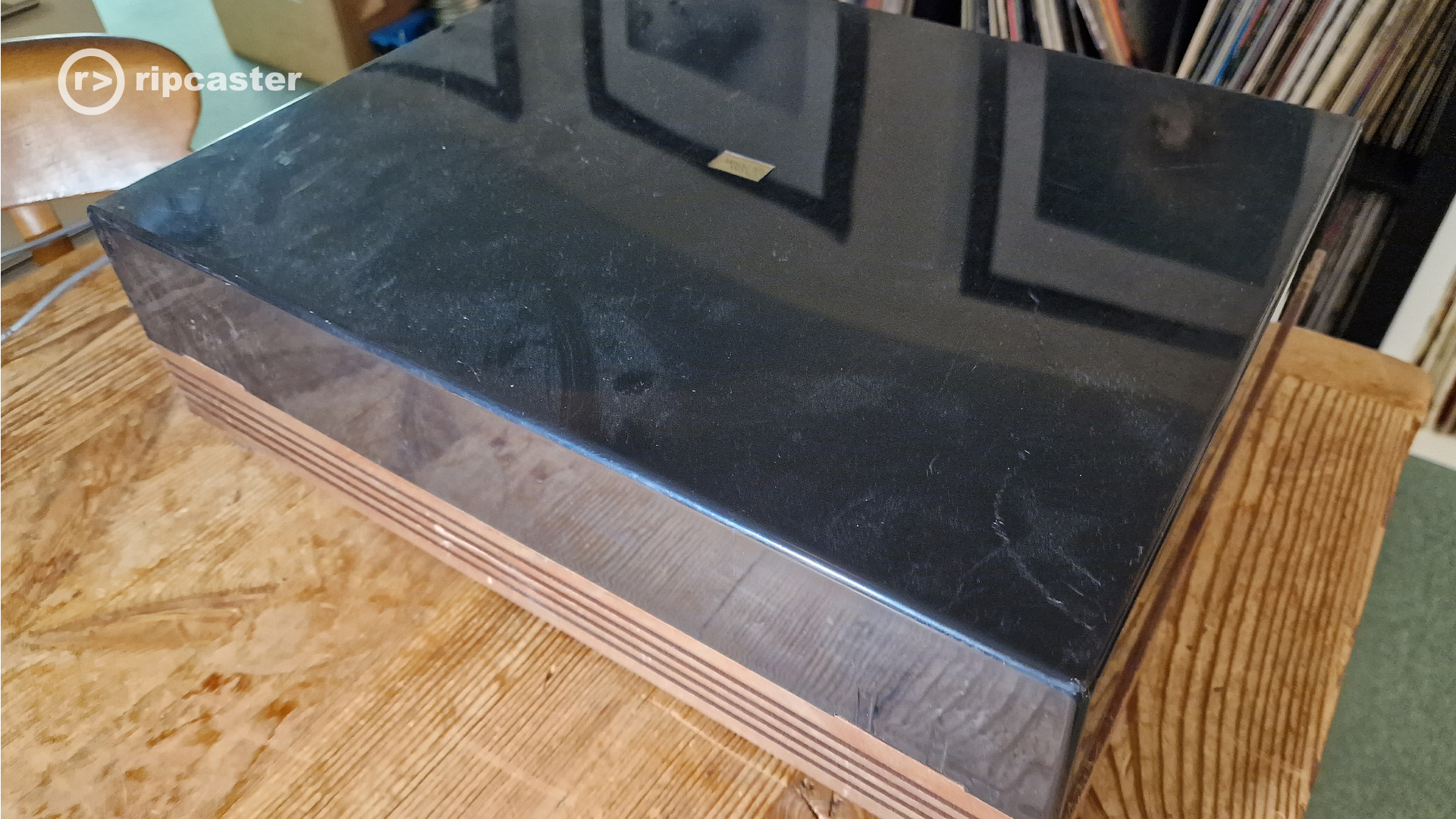 LP12 stored in the loft for some time...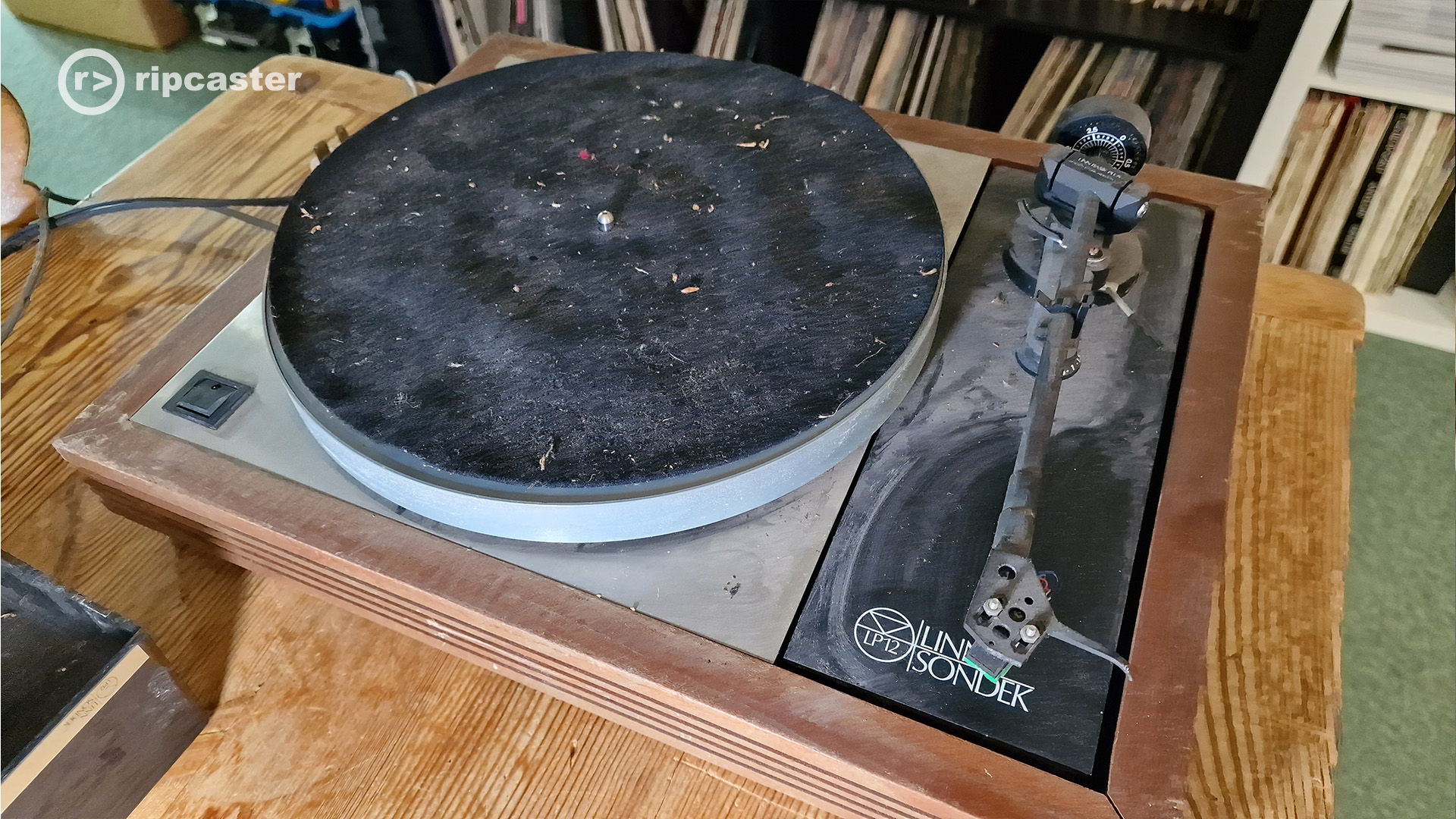 Originally from 1983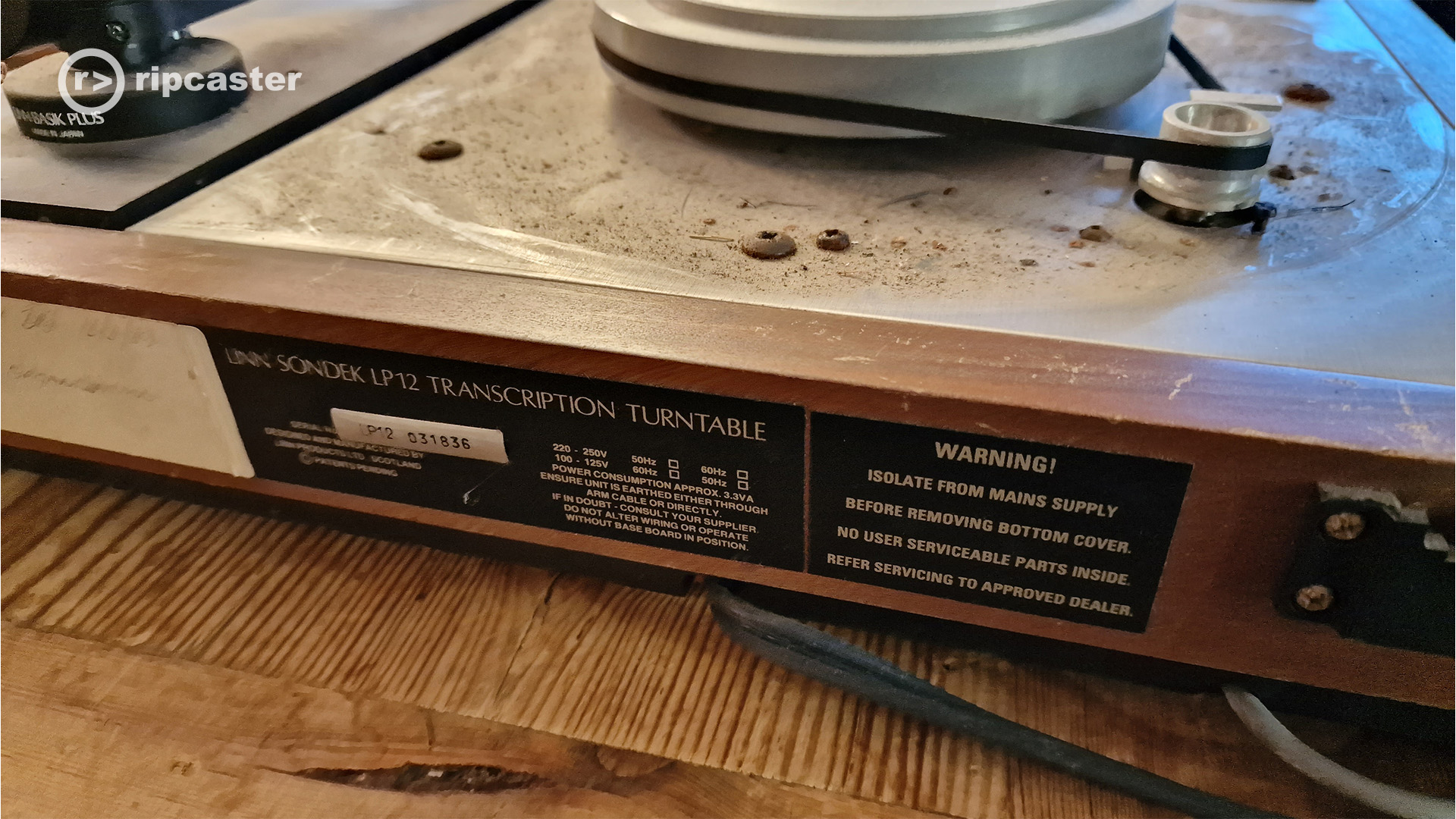 Setup/Serviced by Sound Organisation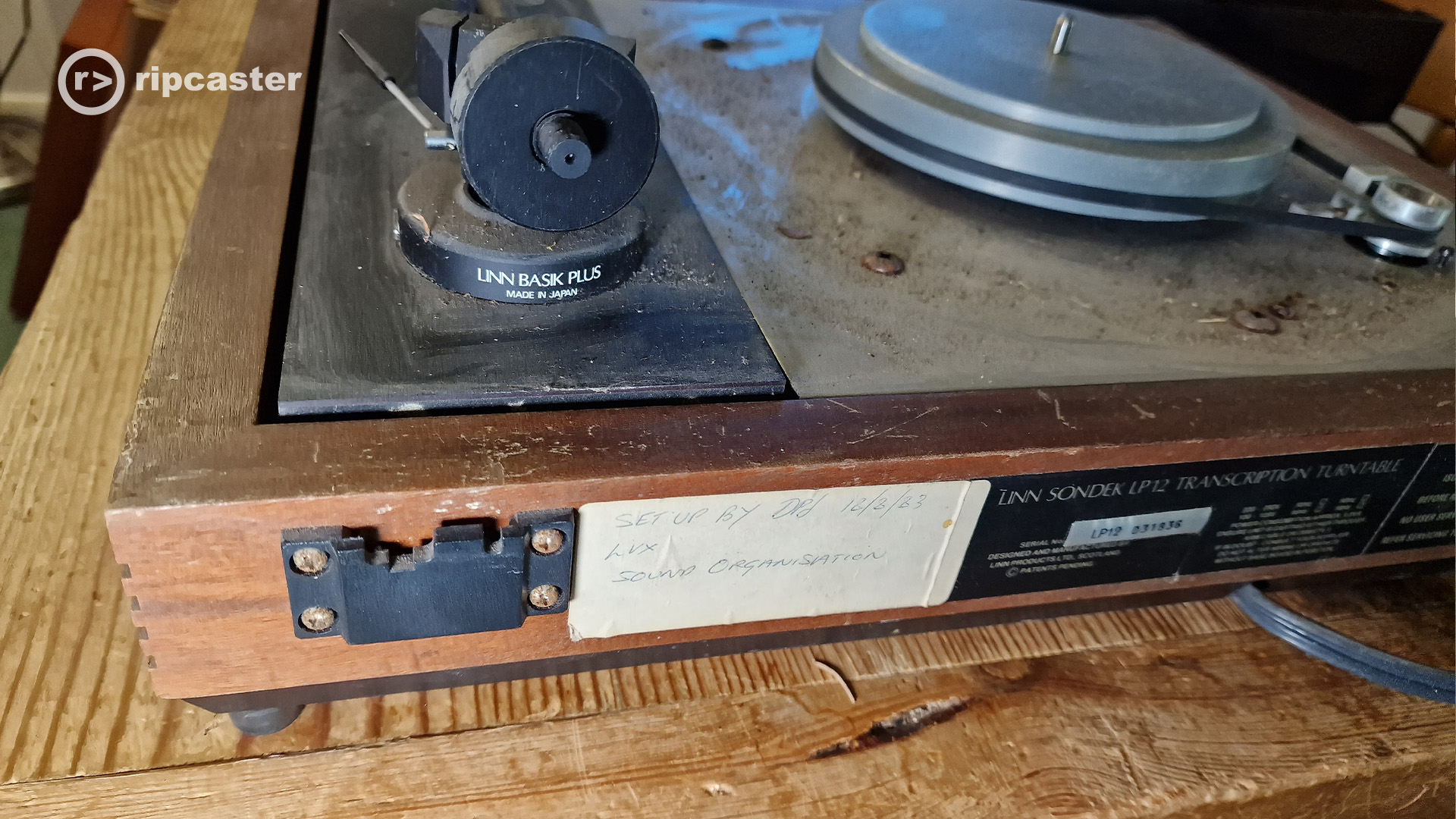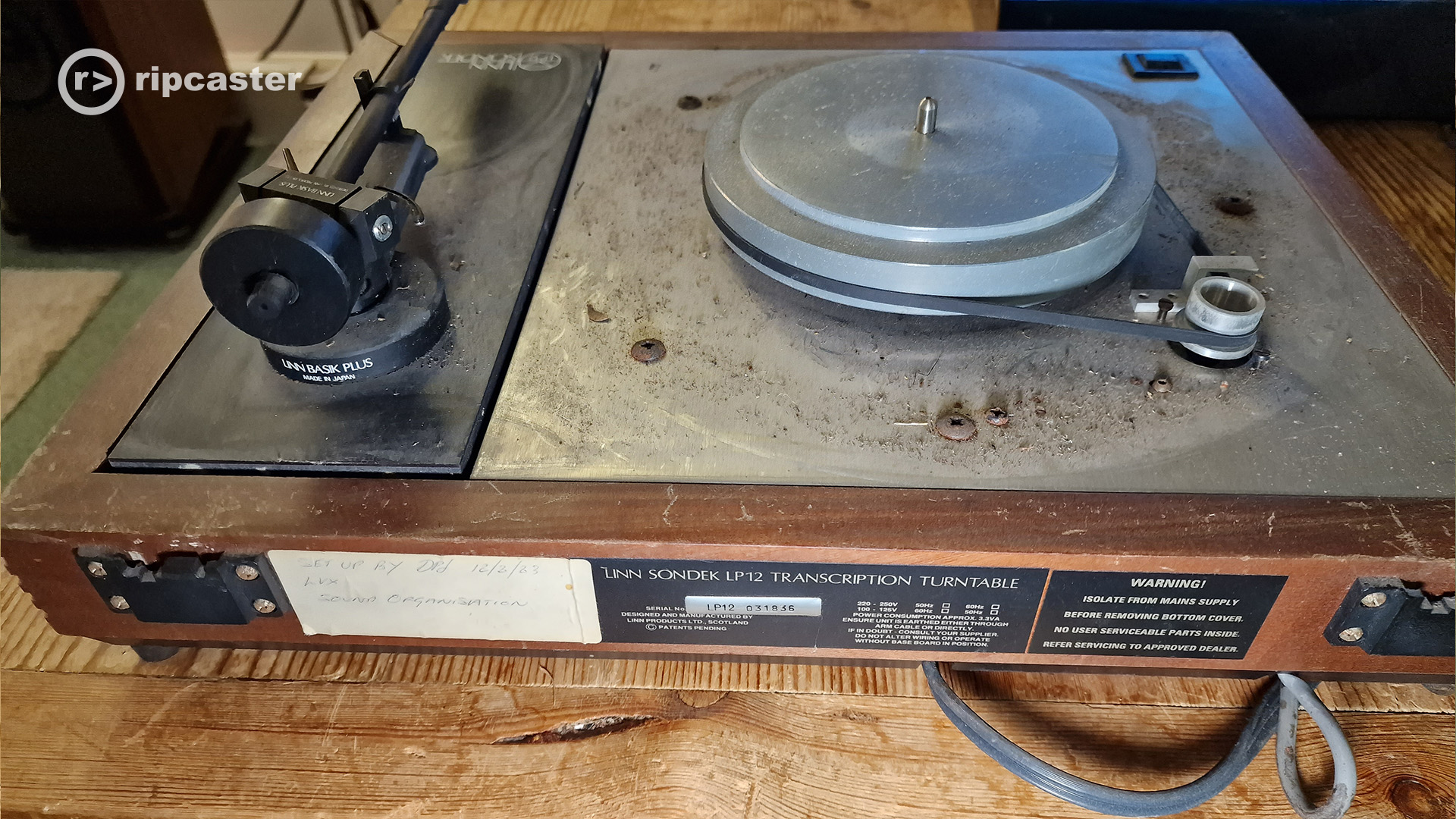 Front corner of the plinth has split.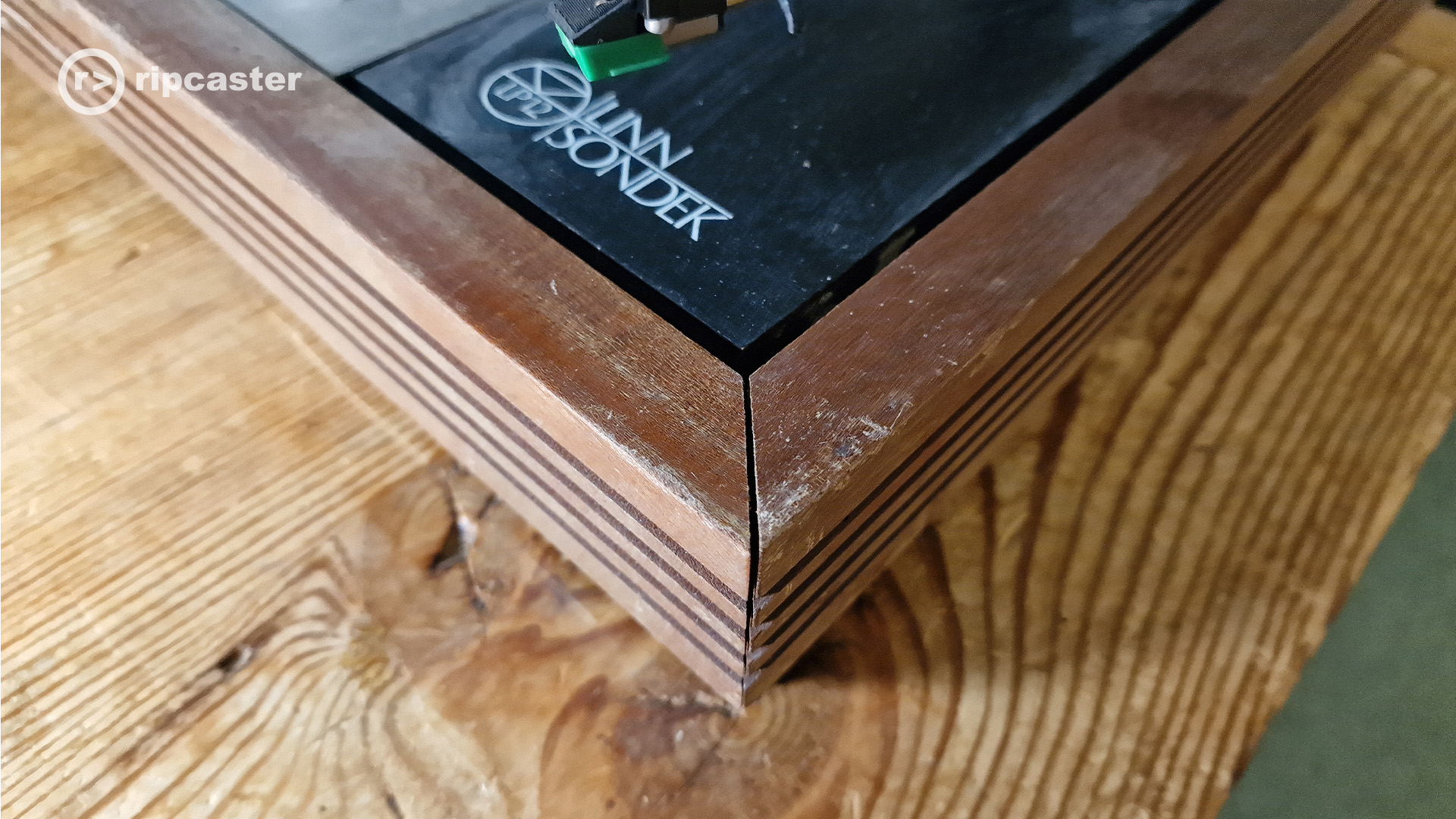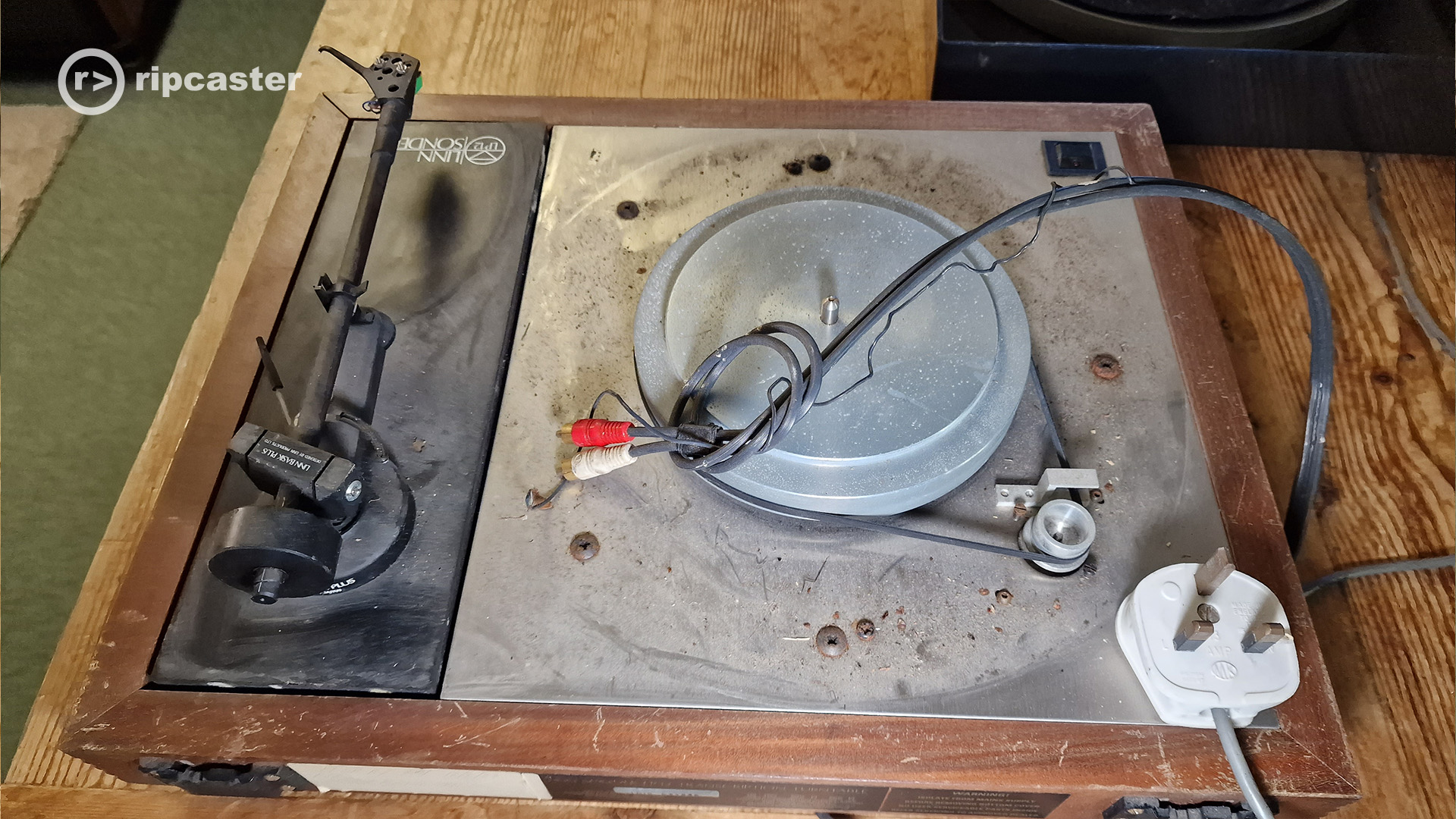 Internally relatively clean. Motor does not maintain speed. Valhalla needs to be re-capped or replaced.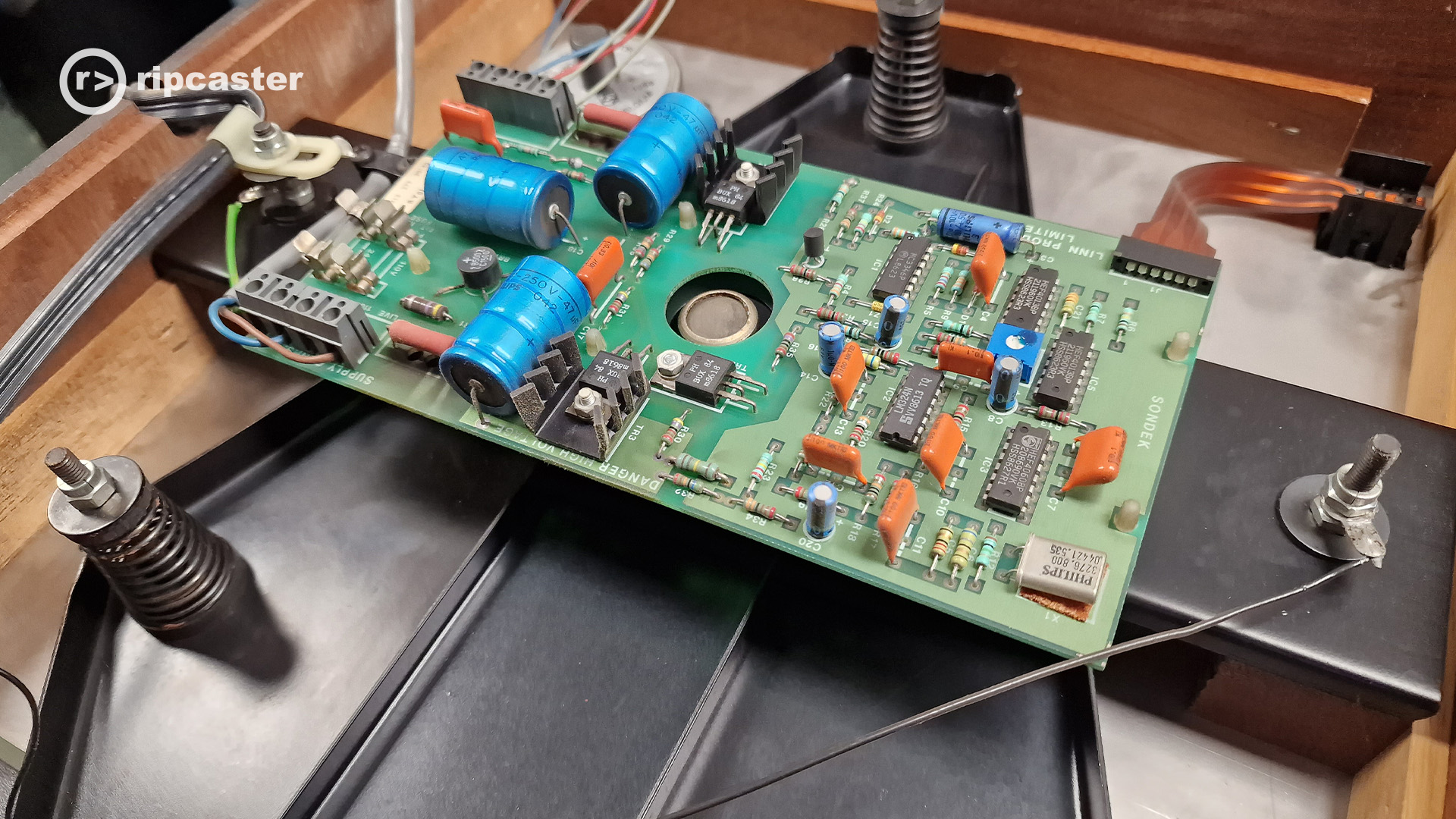 Week 15 1988 on the motor.