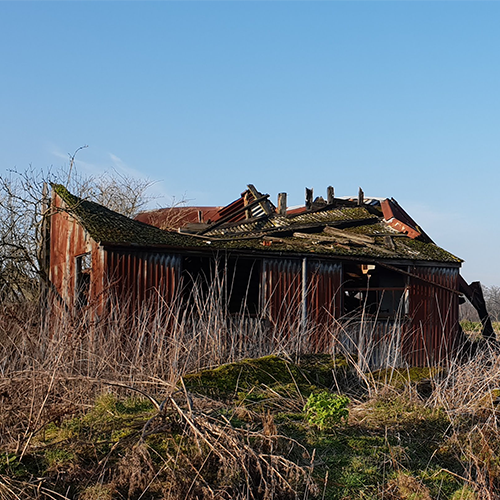 Here we are in picturesque Checkendon, passionate about music and experts in all things HiFi. The question is: how did we get here?
Humble Beginnings. Like many great ideas, ripcaster began in a garden shed. Cast your mind back and try to remember the last time you opened a jewel case and played a CD. For most of us, that was a while ago and for Jon Nelson (owner of ripcaster), it was back in 2006. Jon had a CD mountain of a problem to solve. His music was stuck - literally. He owned hundreds of CDs that were stuck in boxes or sitting on shelves collecting dust. Jon wanted to free his music and play it everywhere around his home.
He dreamed of better quality sound, more control and simply more music!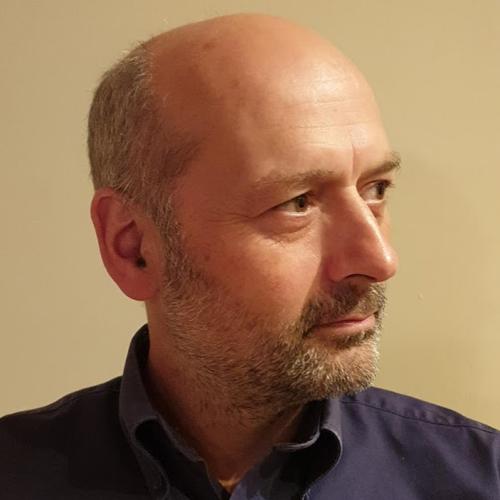 Who is Jon Nelson?
You might already know that Jon Nelson studied electronics and until 2006 he forged a career in software development and network communications. What you may not know is that Jon always dreamed of owning a HiFi store (along with a bicycle cafe and an art gallery) .
So in 2006, he decided it was time to combine his skills and experience with his passion for music.
He created a brand new business which he called ripcaster and he started up from his garden shed until we grew and moved to our showroom in Checkendon.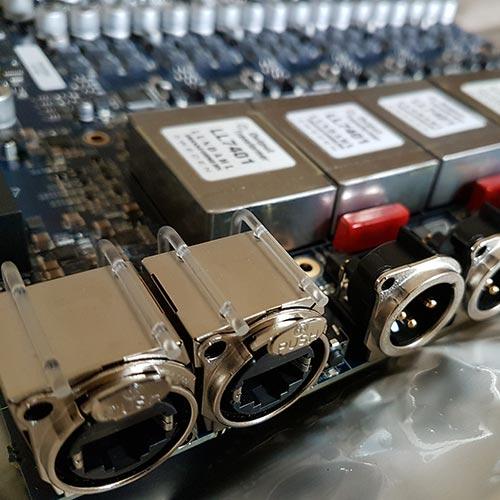 Fast forward to today and there are three key elements to the unique ripcaster business.
We are experts in playback, storage and media conversion.
Ripcaster began with a small range of brands; Squeezebox, Sonos and QNAP. Over the years we have increased our range and we now proudly cover the very best in digital and analogue music systems.
Many of our valued customers rely on us for technical assistance. We are experts with Windows, Mac, Linux, and iOS computer systems and IP networks. We also offer remote support sessions using TeamViewer or similar desktop sharing to resolve issues quickly.
We offer a full installation and setup service.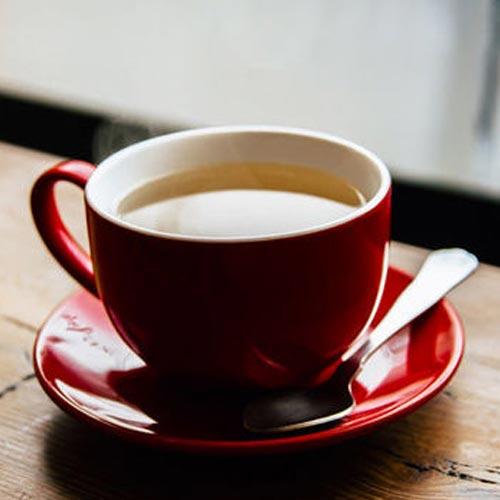 Our Philosophy
We would like all our customers to feel passionate about their music again, from rock to classical to R&B to electronica, whatever it may be.
We are here to take care of the technology so that you can enjoy your music, your way.
We are proud to be independent, impartial and knowledgeable in the world of
HiFi. Our ultimate aim is to offer you a creative solution to improve your HiFi system based on years of valuable experience.
By the way, we also love coffee - so if you take the time to visit us, we will make
you a decent brew!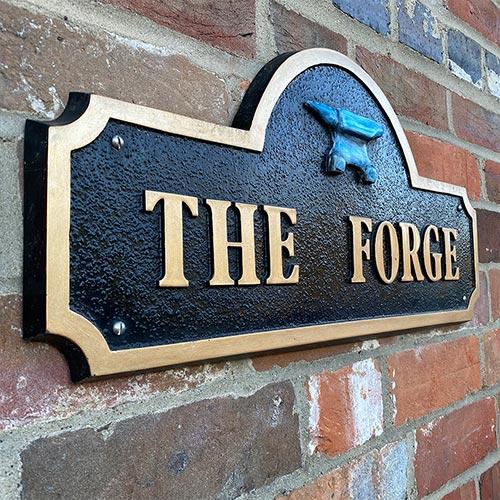 Ripcaster is based in a fantastically old and quirky building called 'The Forge'. It is, as the name suggests, a converted Forge set in the rural haven of Checkendon, in the Chilterns between Reading and Oxford. We are fortunate to have plenty of parking available to our customers.
We offer full demonstration facilities and plenty of space to sit and listen to a range of bespoke HiFi systems - take a look at our photos on the website.
Our customers often make a day of it and visit one of the local pubs or restaurants for a relaxed lunch - we are happy to advise. We are a small friendly team and we would love
to meet you.
Give us a call at ripcaster and book a demonstration here at The Forge - 0118 321 8292
Company Information
ripcaster.co.uk is the trading name of Trader Systems Limited.
Established in 1989.
Registered in England as company number 2429381.
VAT Registration number GB 531 6882 37.
EORI number GB531688237000