Early Linn Sondek LP12 from 1974 Part 2
You can see how this very original Linn Sondek LP12 from 1974 was received at ripcaster for service in Part 1.
The goal was to just clean and service the turntable and keep it original. You can see the results in the images below.
The owner also retained all the original paperwork since the day of purchase from B & B HiFi in Reading on 8th November 1974. What a time capsule!
Almost 50 years of musical enjoyment now ready for the next 50.
Scroll down to see images of the turntable, original sales receipt, warranty cards and SME 1974 price list.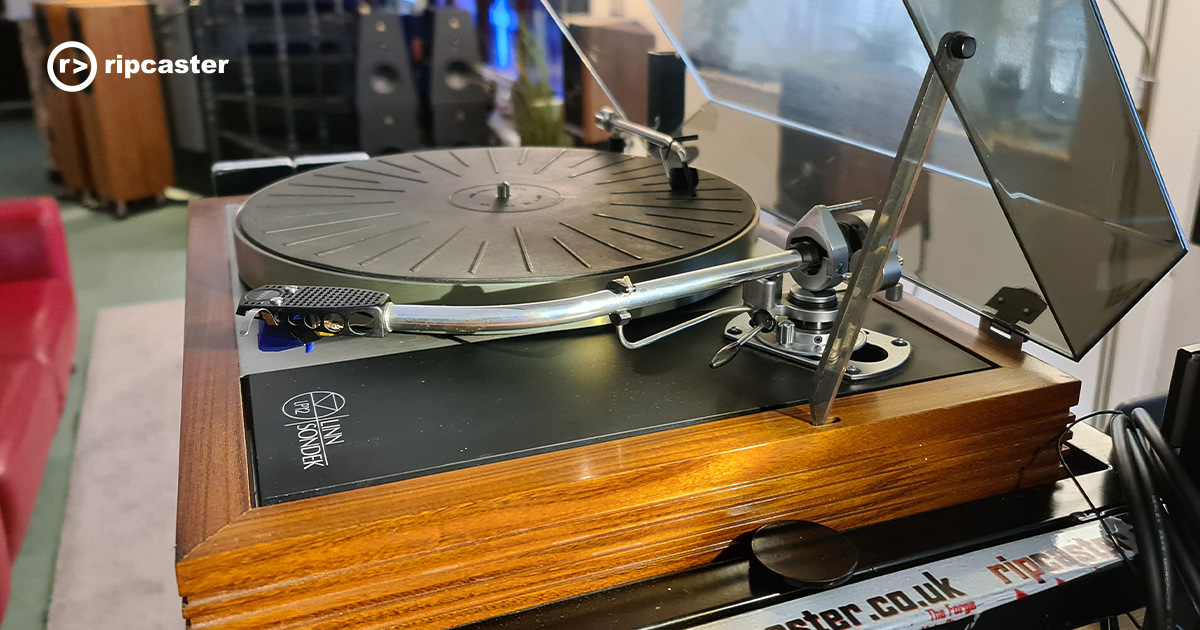 The original sales invoice from 1974. Turntable including SME arm for £134.90 including 8% VAT....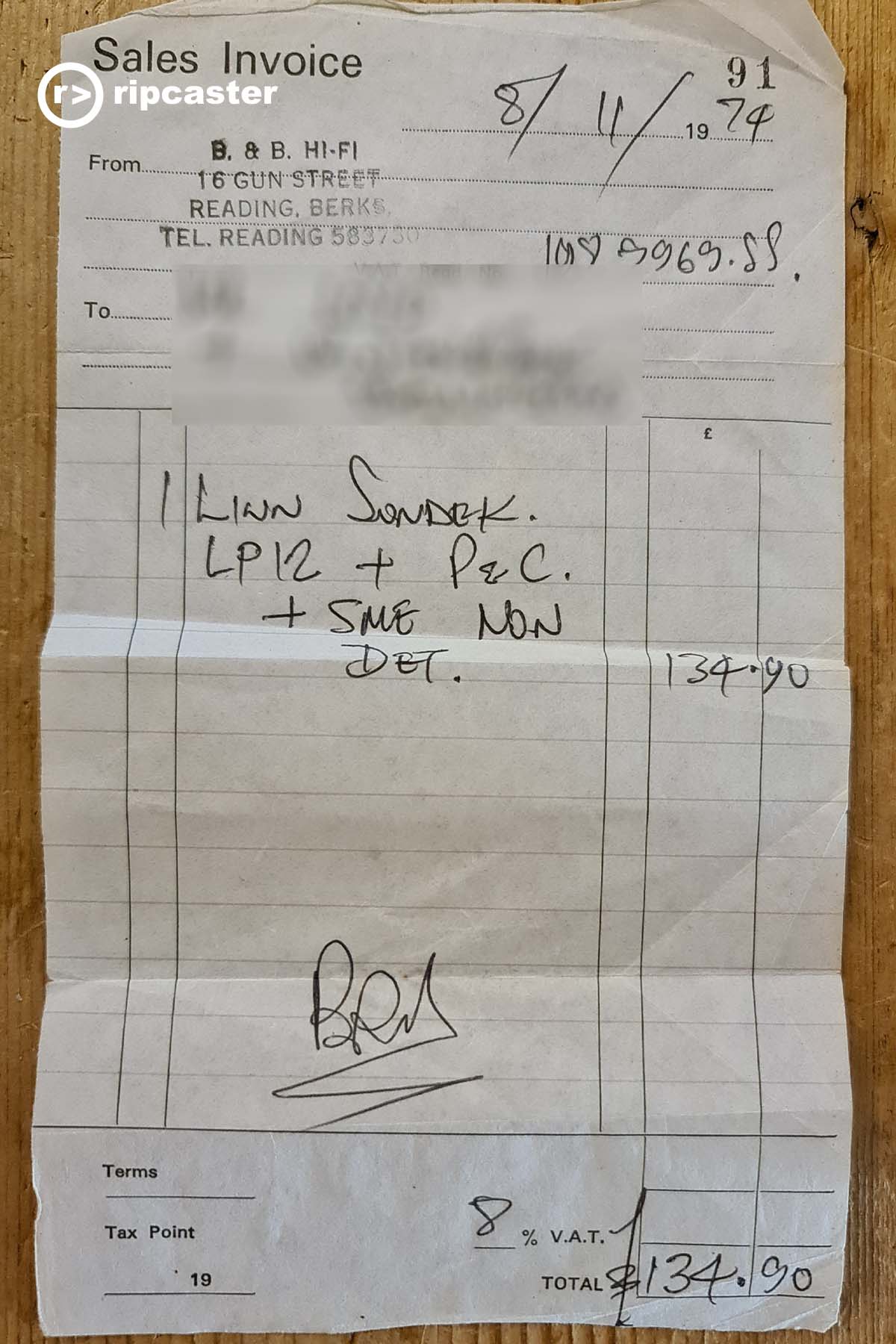 Original warranty card: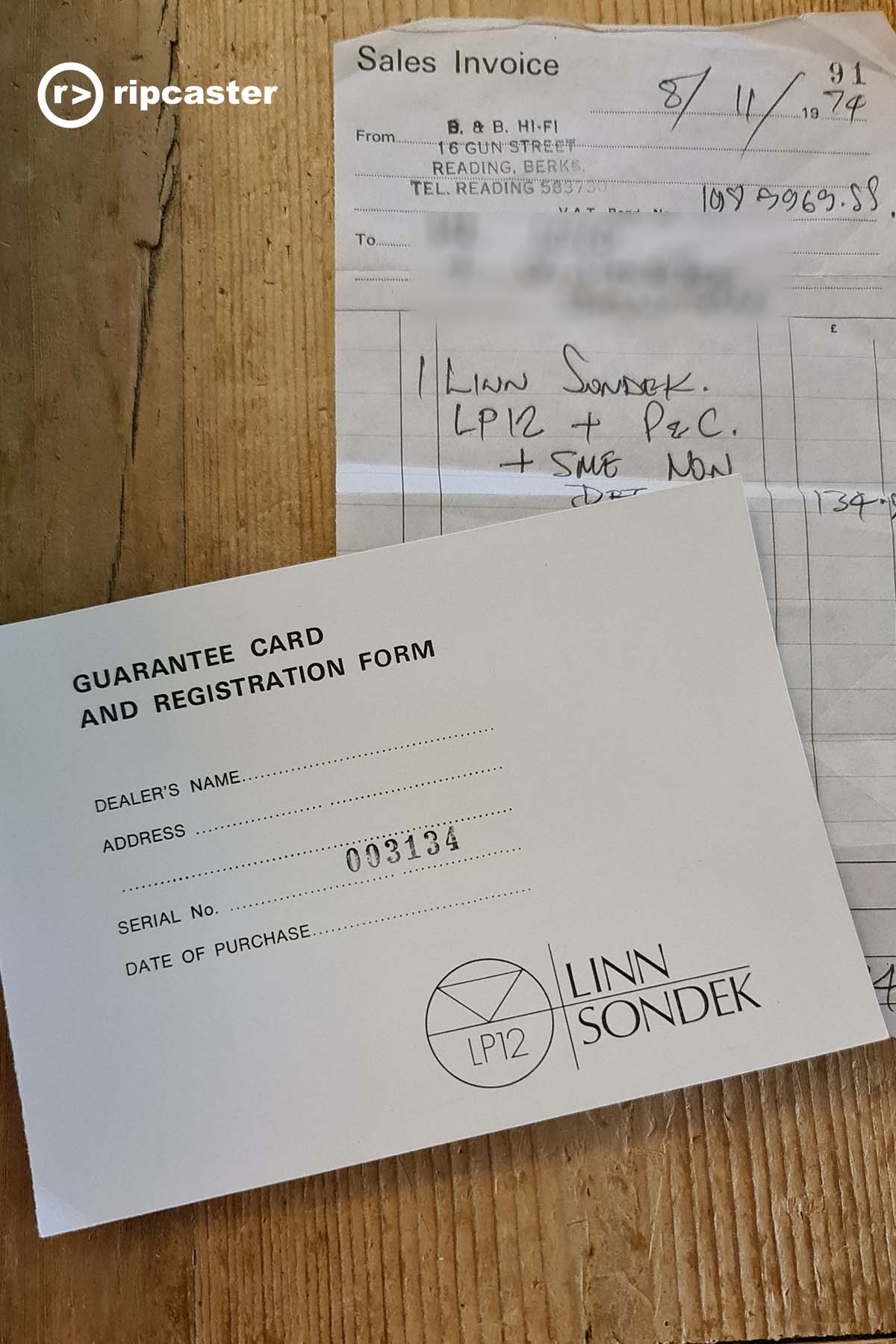 SME Guarantee from 1974: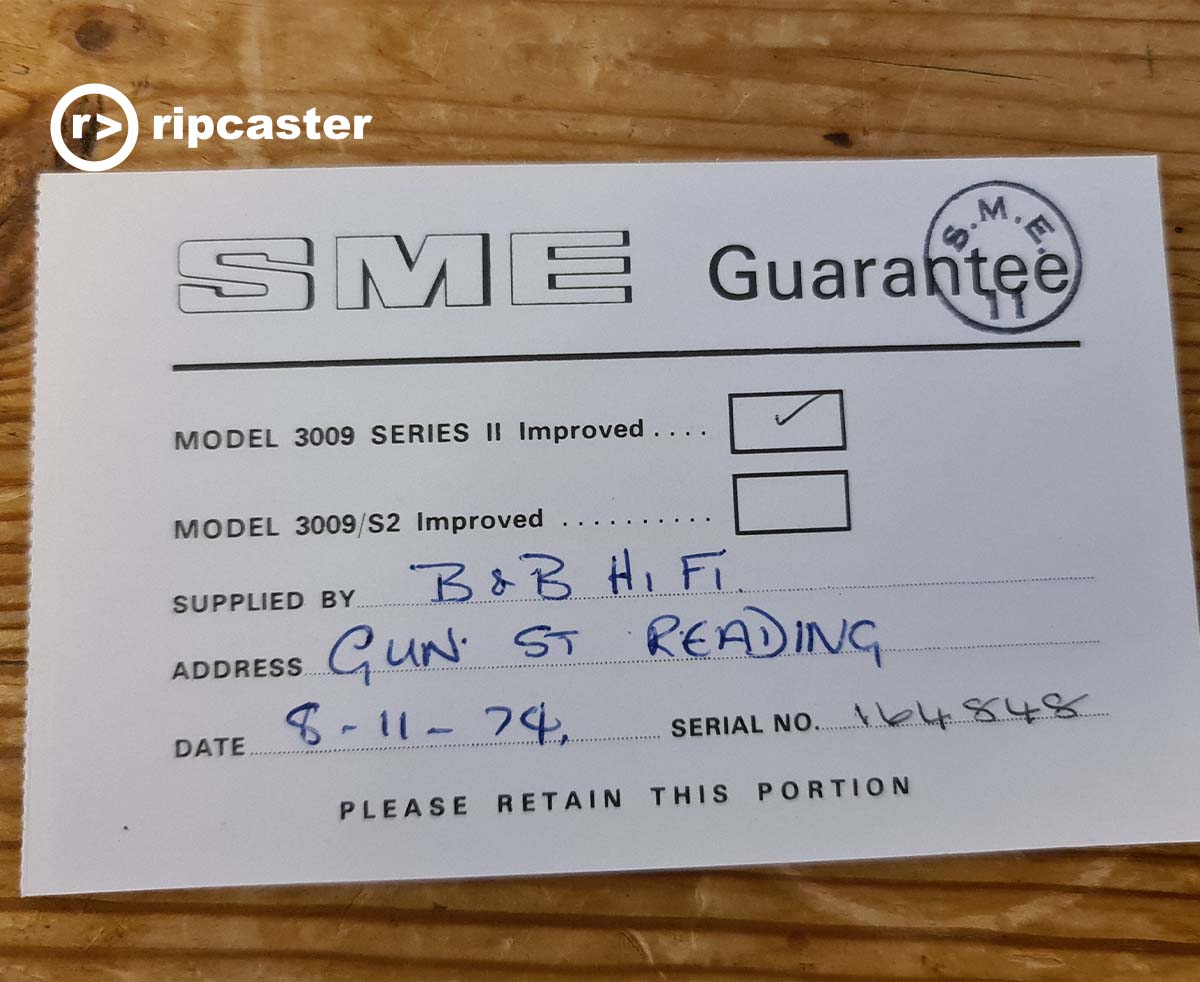 SME Pricelist from 1974: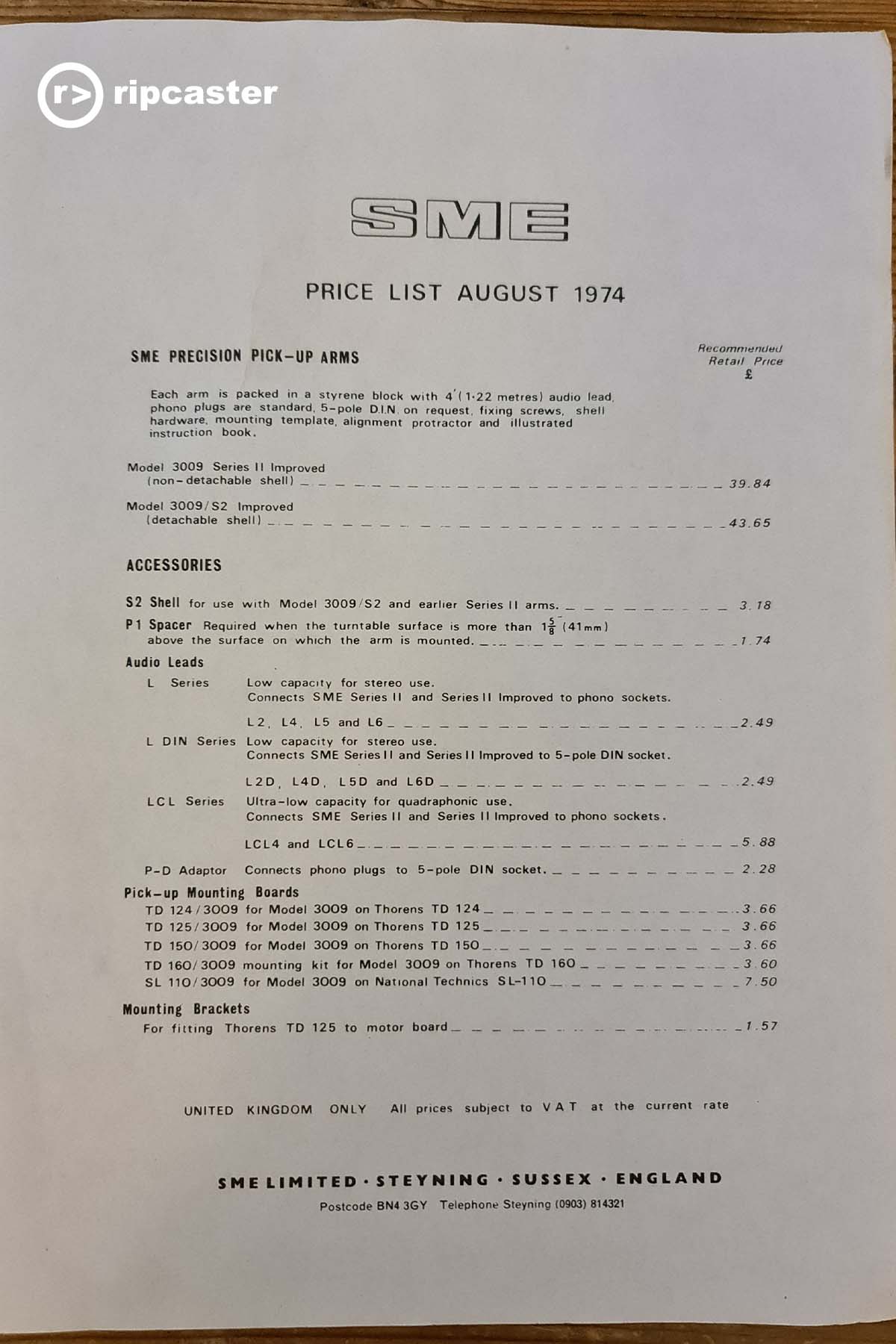 SME Instruction booklet from 1974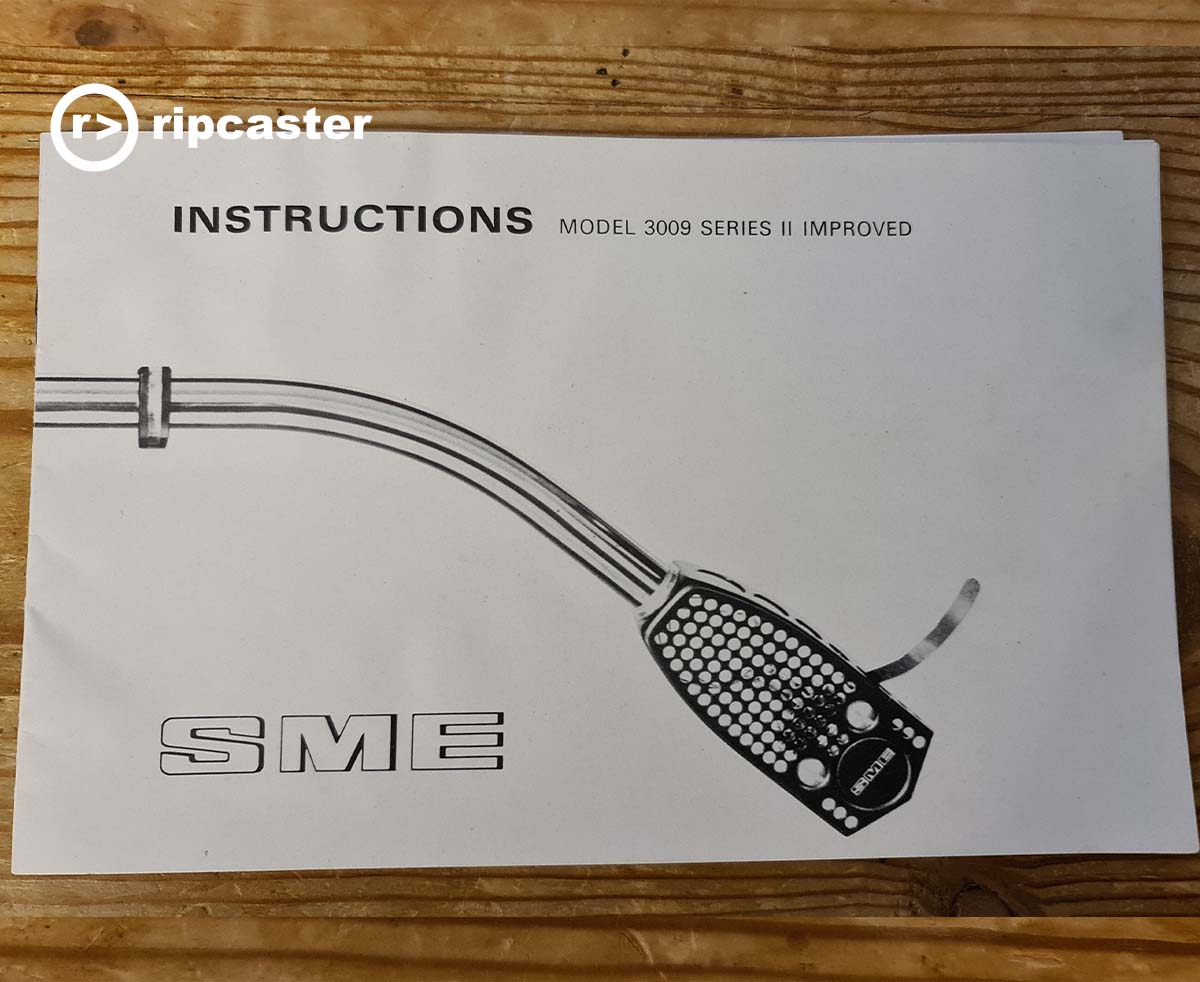 More images of the actual turntable below. Here you can see the smoked plastic lid and stay: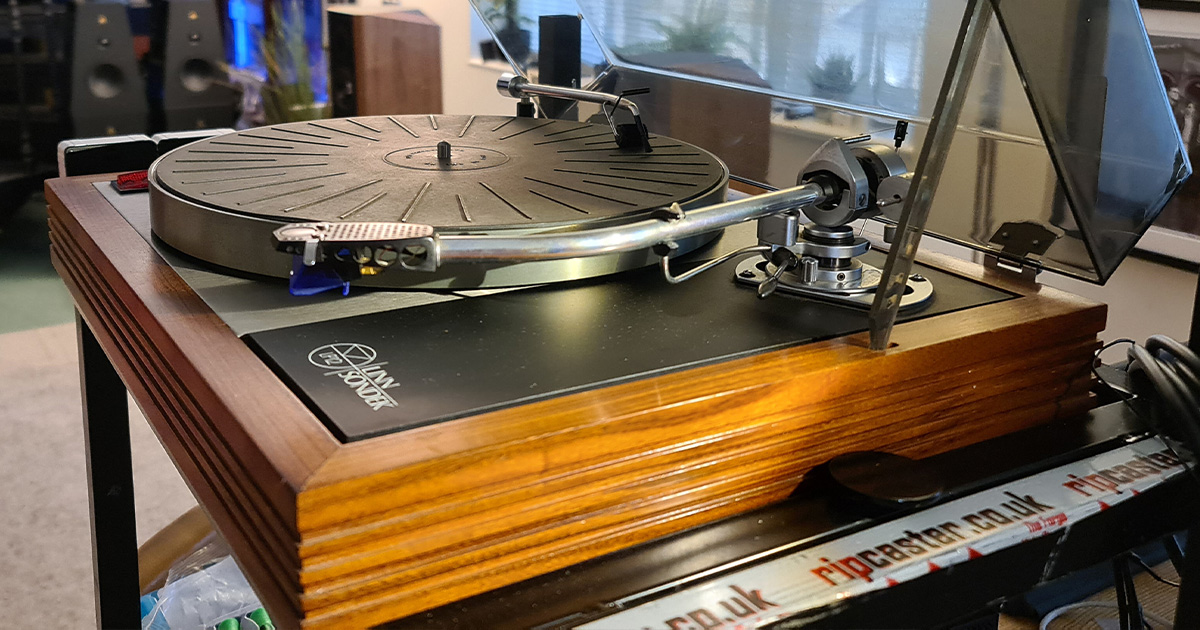 Cleaned top plate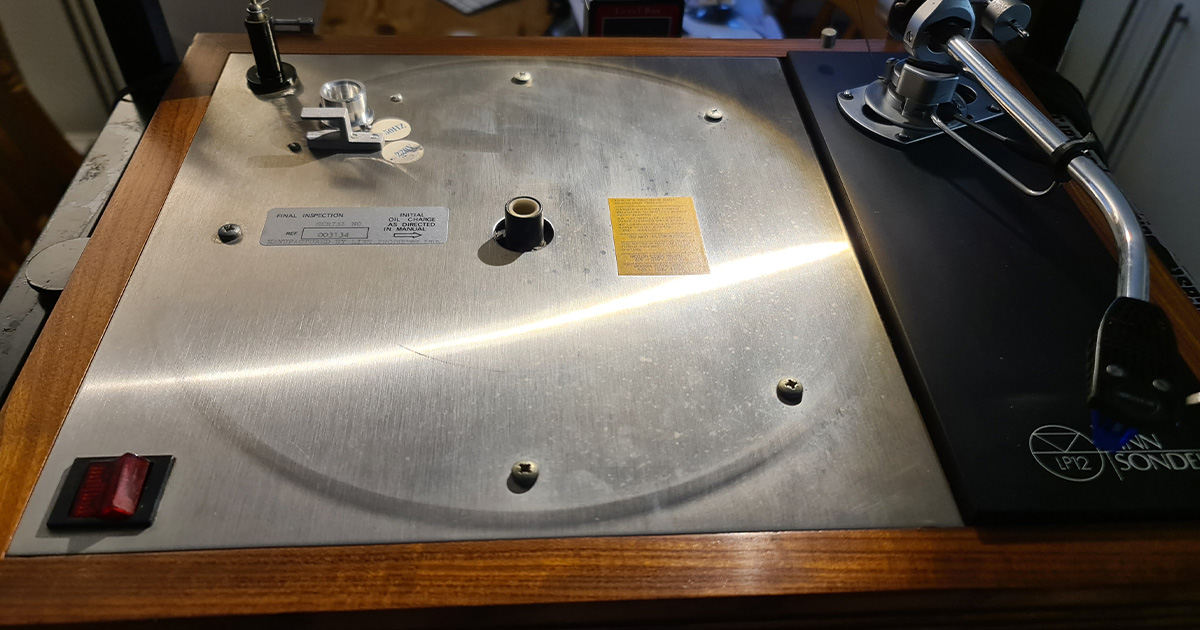 Stamped top plate: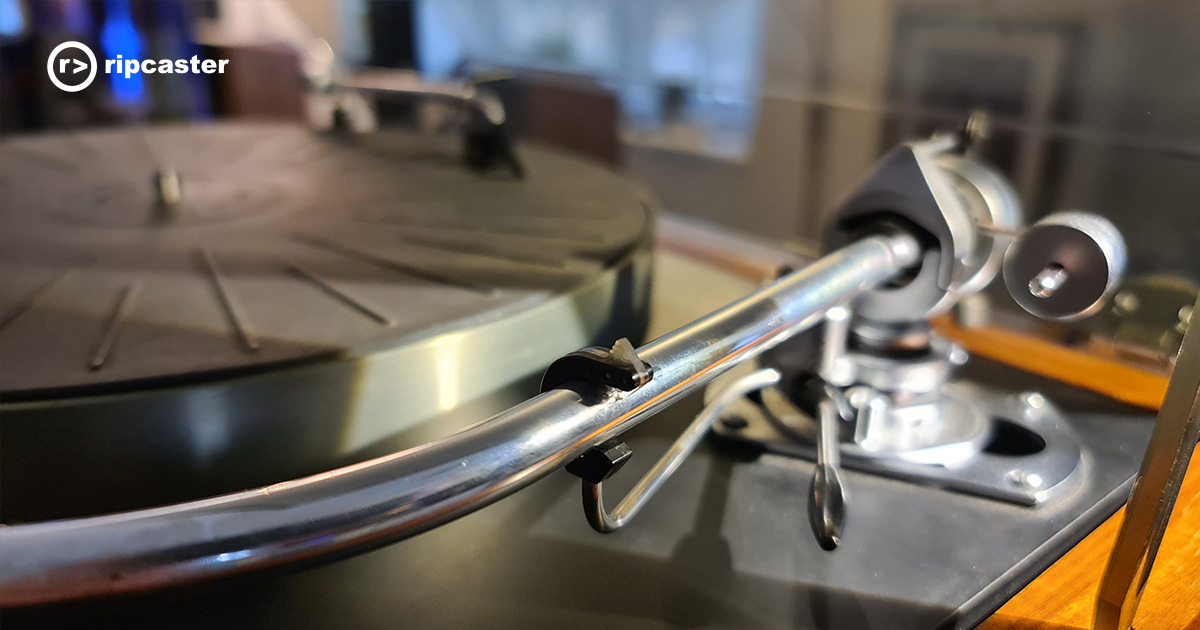 Original switch detail: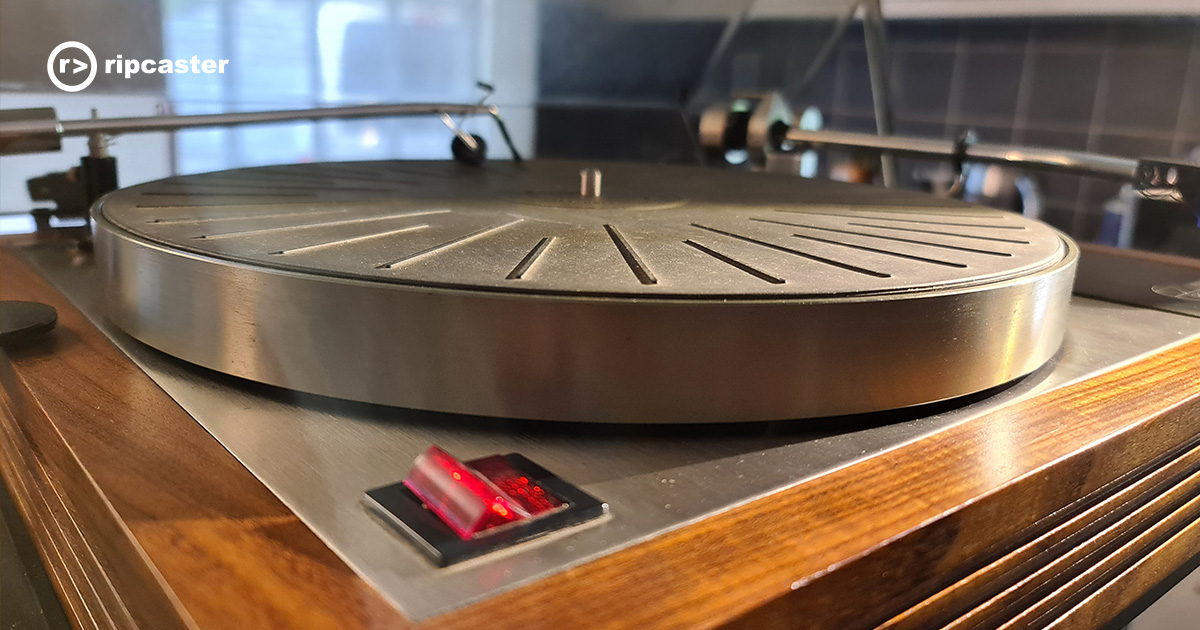 Original metal hinges and lid (no sign of cracks etc).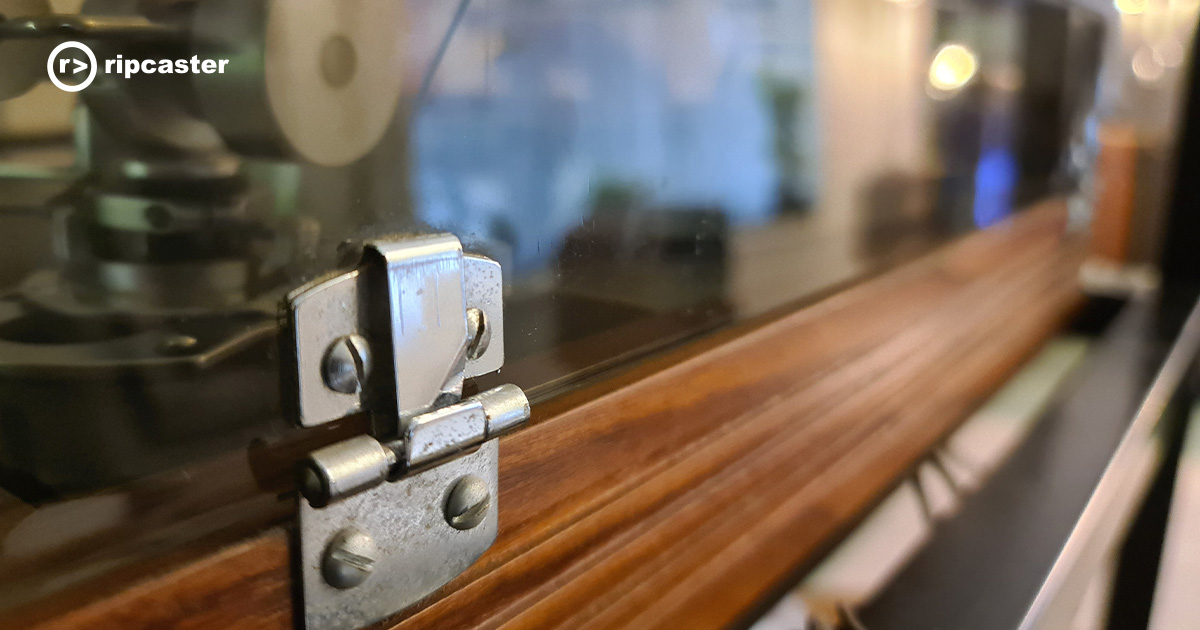 Stamped product name on the topplate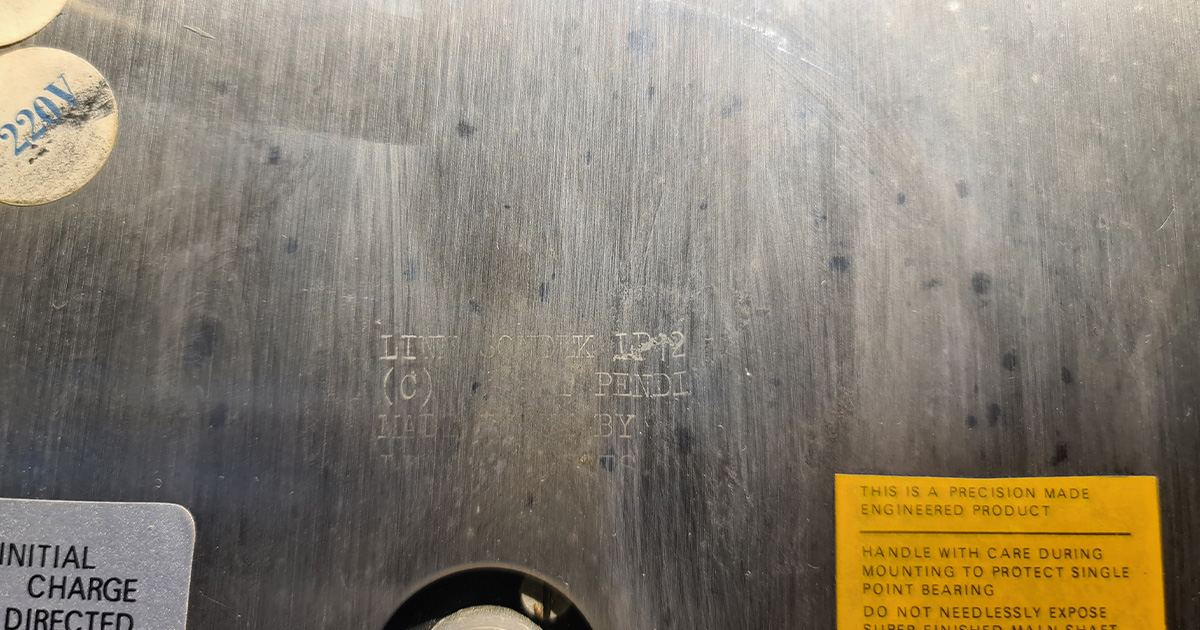 Motor Detail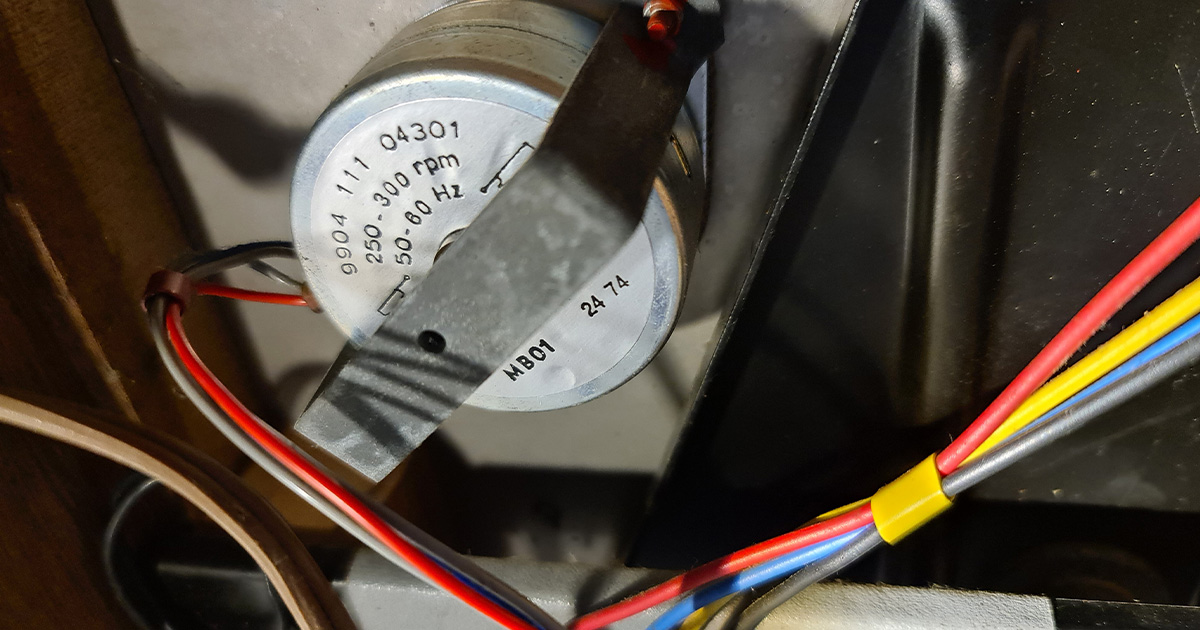 Spiders now gone...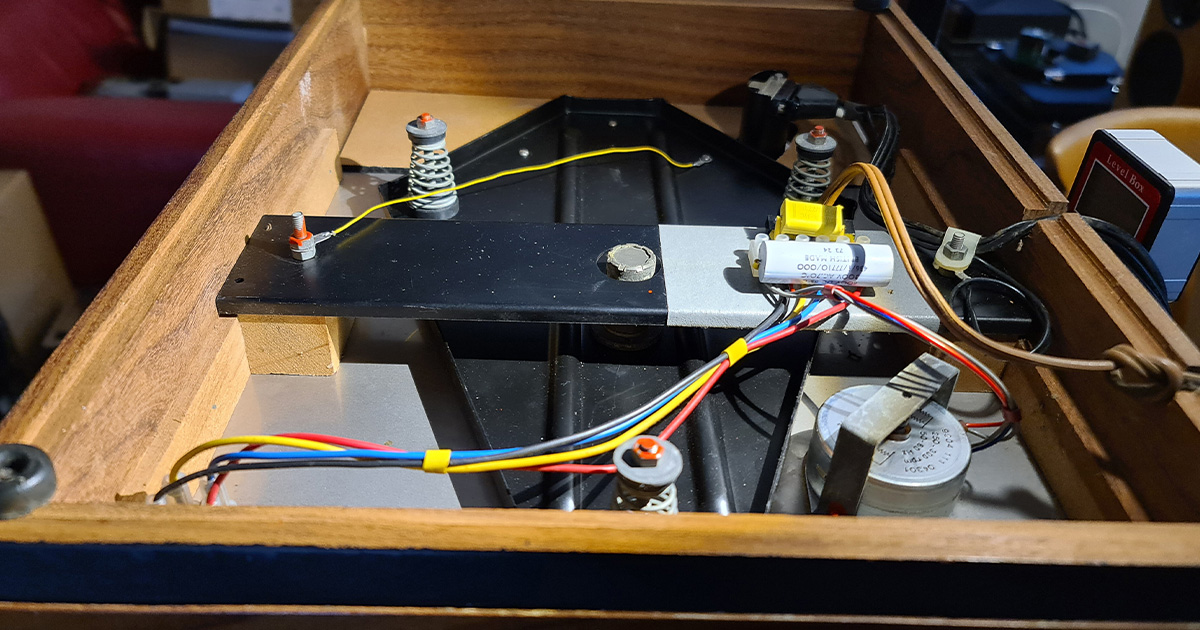 Linn LP12 from 1974