Configure QNAP NAS for SONOS S1 (Enable SMB v1)
The Sonos S1 controller App requires an old (plus security vulnerable) file sharing protocol to access music stored on a network hard drive such as a QNAP.
The current firmware for QNAP NAS devices disables the SMB v1 protocal used by SONOS S1 by default.
The following steps show how to enable SMB v1 on QNAP using current firmware (5.0.0.1891 at the time of writing).
Steps:
1) Open the QNAP web administrative interface using your browser (use the address is shown in the "QNAP QFinder" Application if needed).
e.g. http://192.168.1.23:8080
2) Login with a user with administrator rights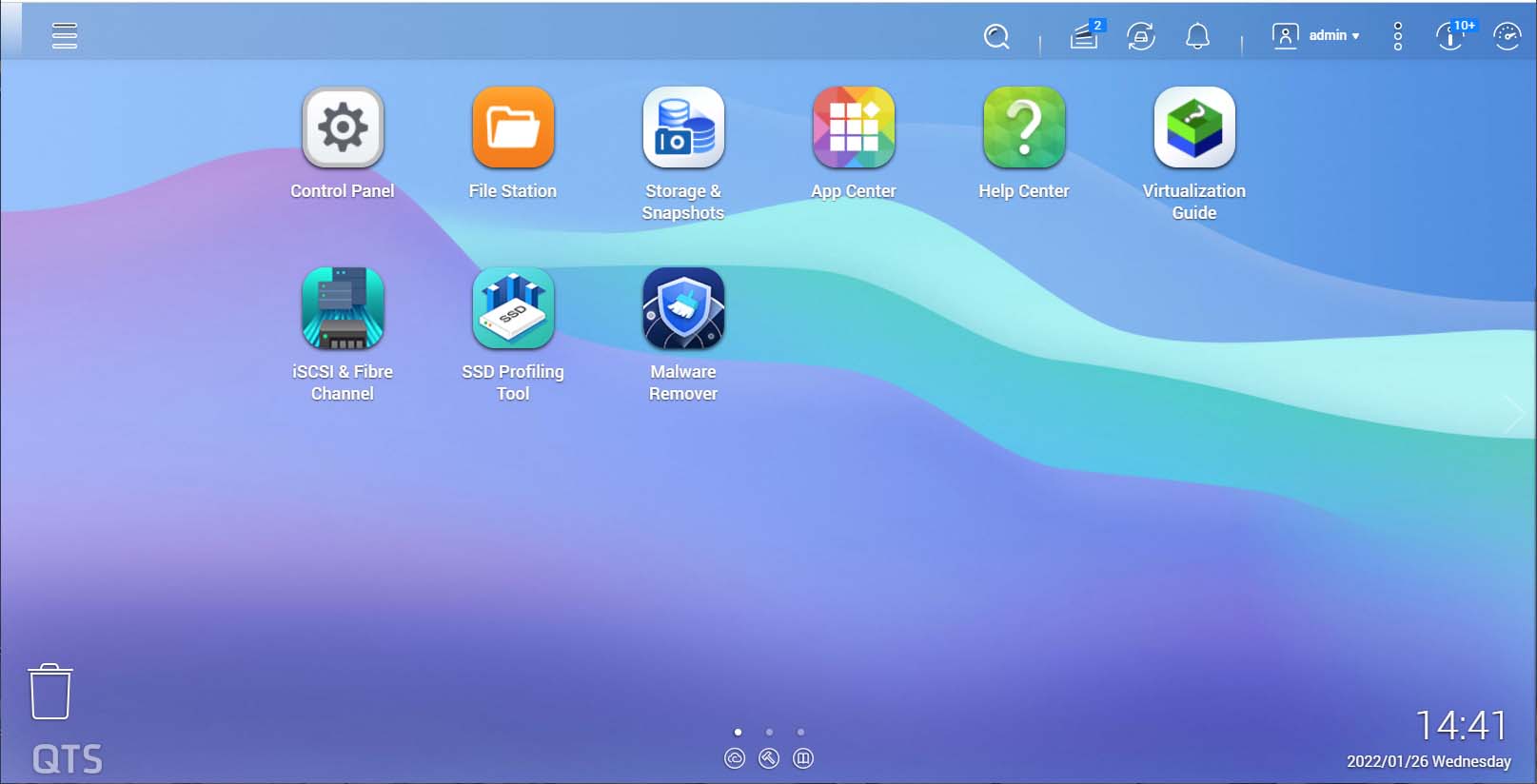 3) Open the "Control Panel"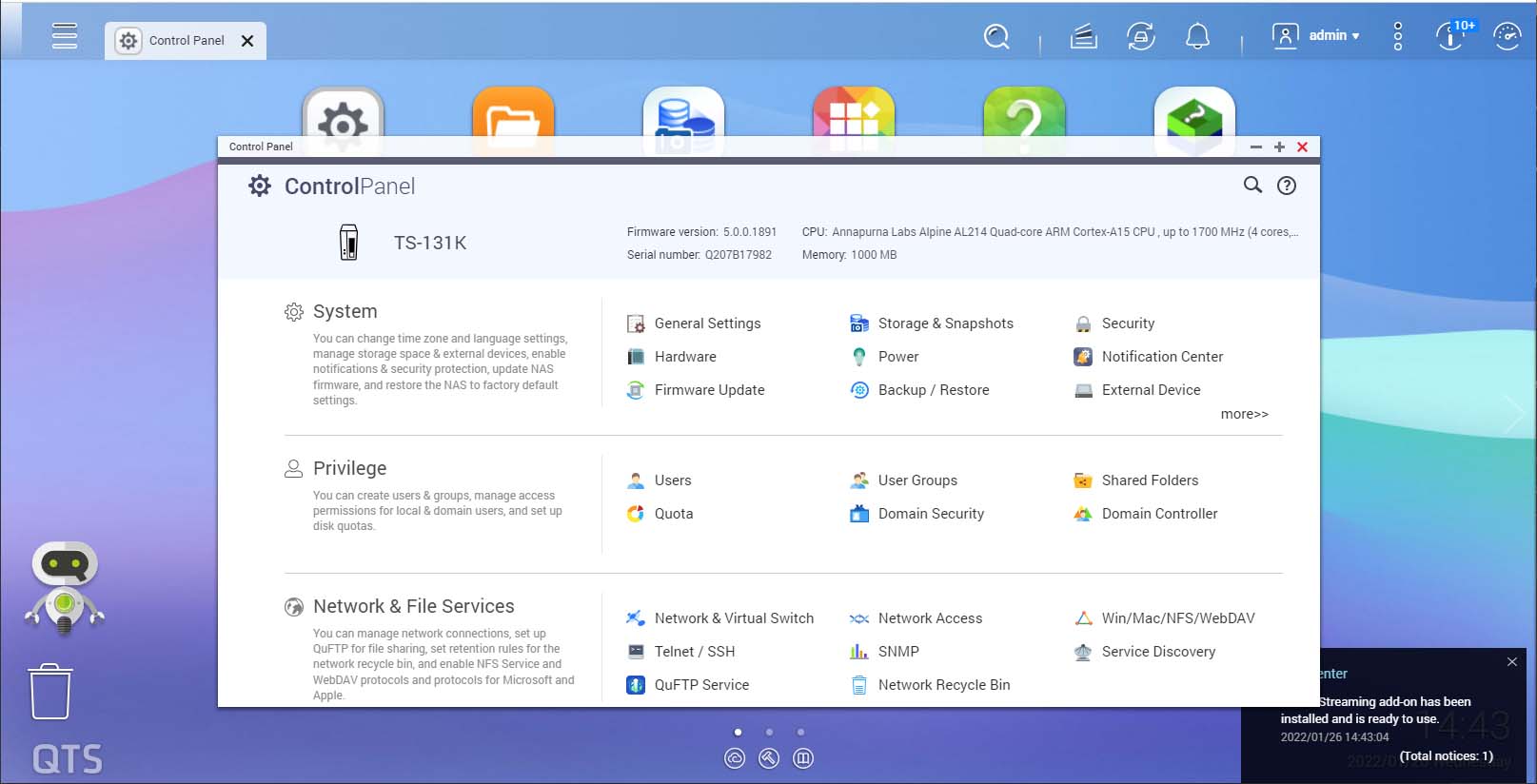 4) Click on "Win/Mac/NFS/WebDAV" in the "Network & File Services" section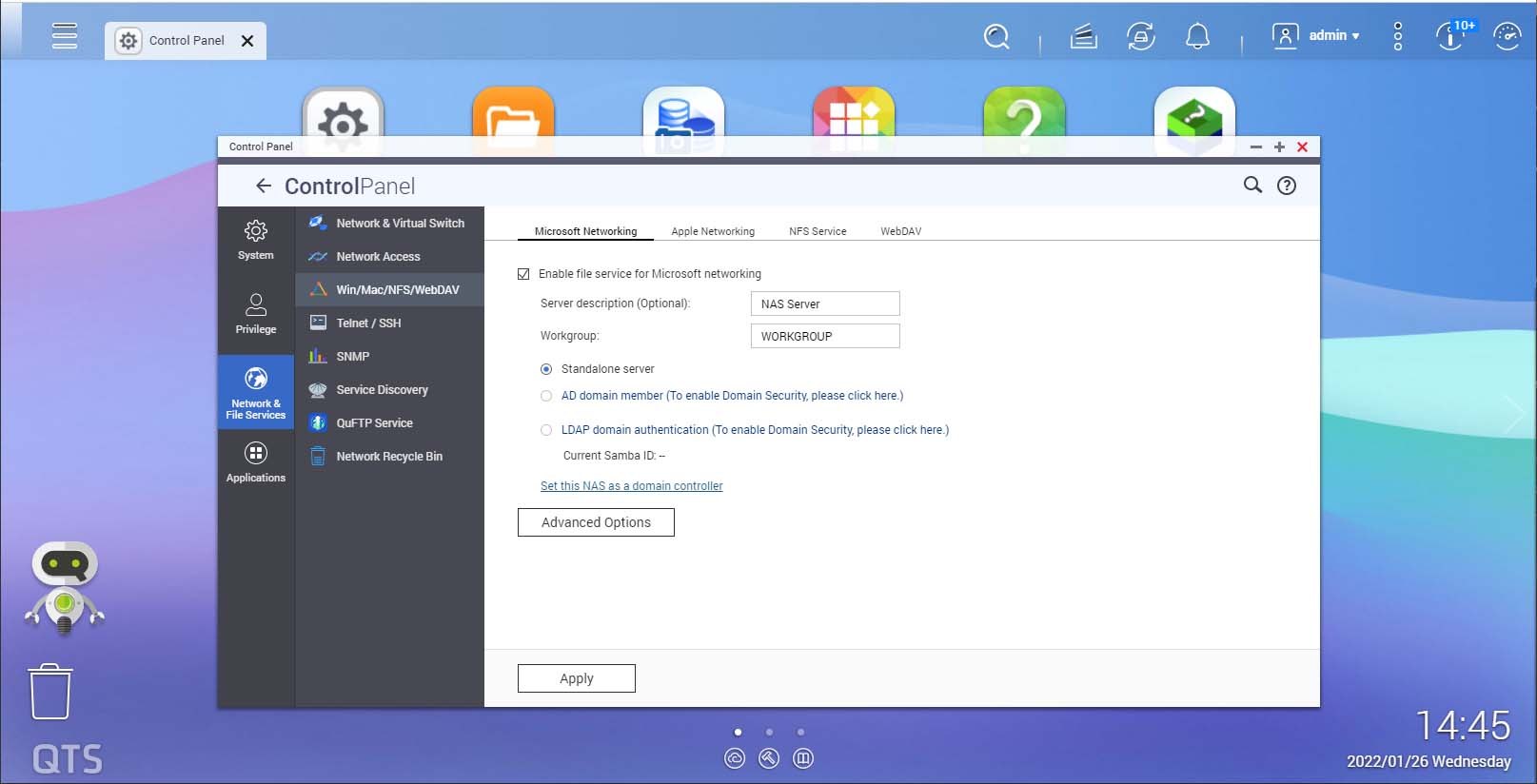 5) Click on "Advanced Options"
Set the "Lowest SMB version to "SMB 1" and click Apply